Group stages protest in restaurants over officer
involved shooting
Protesters took over several Cobb County restaurants Sunday, prompting confusion and questions from patrons and management.


---

Atlanta might be getting dumber
On the whole, educational attainment is rising among America's young adults. That trend holds true in the vast majority of large cities. But there could be one big exception lurking in the heart of the New South.




Easiest way to check
out local jobs >
One of the easiest ways to check jobs available in Cobb and around the metro.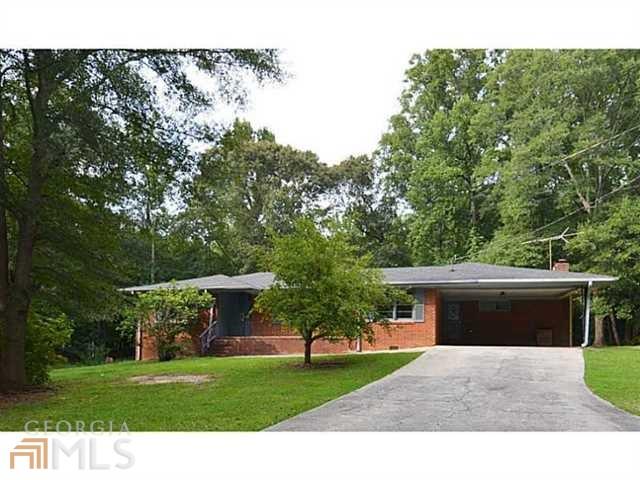 Applewood Dr home in Marietta, $159,000. Completely remodeled 4 side brick ranch, brand new kitchen & bathrooms, plus a new bonus room.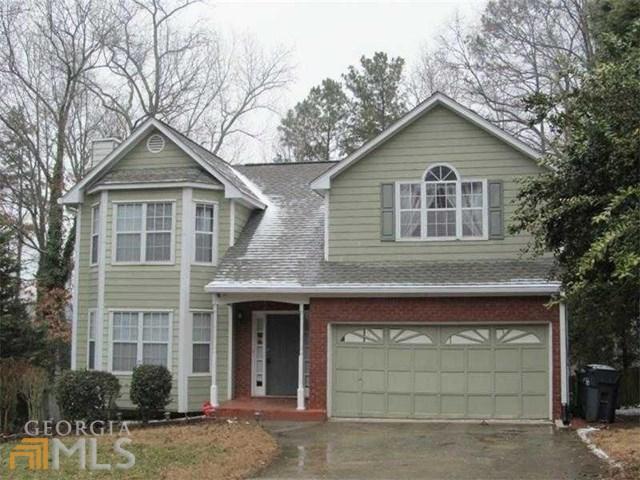 Windage Dr home in Marietta, $150,000. Wonderful location, lots of amenities, sun-room, full finished basement w/full bath, large kitchen w/breakfast bar & eat-in breakfast area.
All Cobb County homes for sale >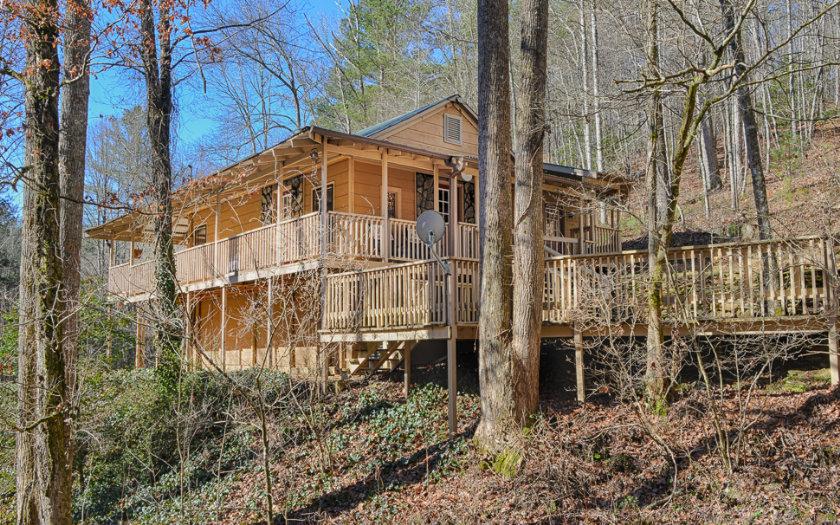 Listen to the sound of a trickling artesian brook, while relaxing on your private wrap around deck on Peppermint Ln, Ellijay, $169,900.
NGA Mountain Homes for sale >
---