Controversial fast-food
chain is most beloved
New beer law attracts
midnight fans
Whole Foods admits to
overcharging customers
TV network drops 'Dukes'
amid flag controversy
Episcopalians will allow
gay marriage in churches
How the Coke bottle
got its iconic shape

Easiest way to check
out local jobs >
One of the easiest ways to check jobs available in Cobb and around the metro.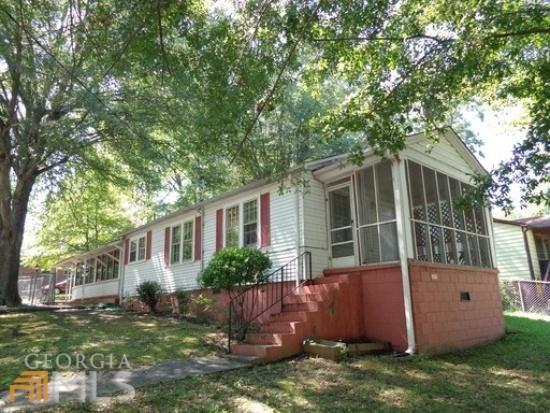 Avery St, Marietta, $75,000. Terrific investor opportunity for this home in up & coming area, new construction just down the street.
All Cobb County homes for sale >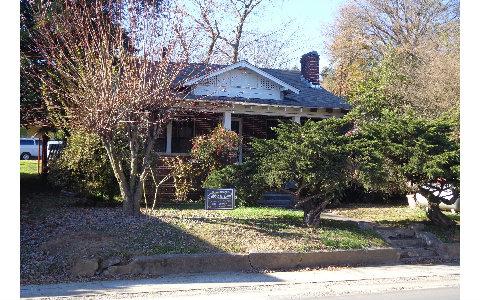 283 North Main Street in downtown Ellijay, $69,900. Ellijay home located just off the Square. Are you ready to live close to town then here is your chance.
NGA Mountain Homes for sale >
---