'Millionaire Next Door'
author dies in crash
Thomas J. Stanley, who was 71, used research tillionaires was killed in a car crash Saturday afternoon near his home in Marietta, according to his family and Cobb County police.

---

Walking Dead town goes
on sale for $680,000
Fans of The Walking Dead series have a chance to make a killing in real estate by buying up part of a ghost town that was featured in the popular zombie show. The former mayor of Grantville, Georgia, has put nine downtown buildings up for sale on eBay for $680,000.

---

Easiest way to check
out local jobs >
One of the easiest ways to check jobs available in Cobb and around the metro.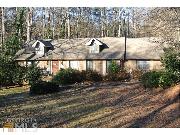 Four sided brich home in an established neighborhood, Murray Cir, $135,000.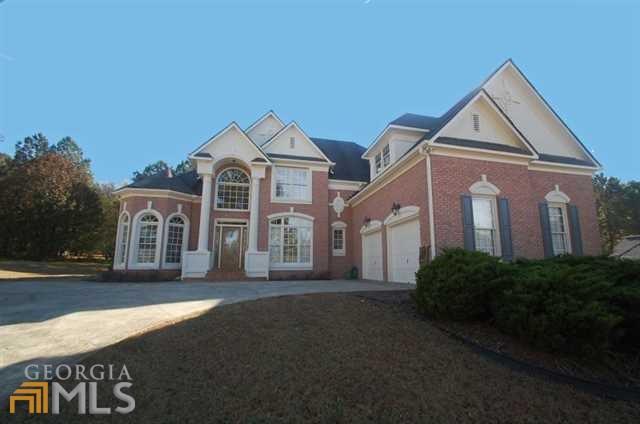 Livingston Dr near Cheatham Hill Park, $389,000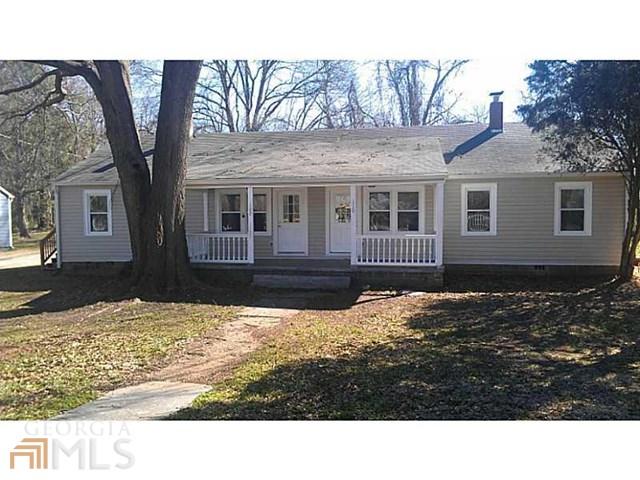 Duplex, $132,900 on Old Concord Rd, Marietta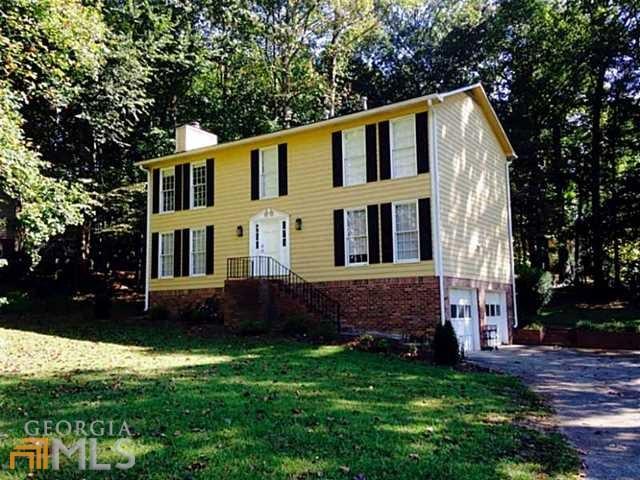 Heart of East Cobb, $339,900. 4030 Tall Pine Dr.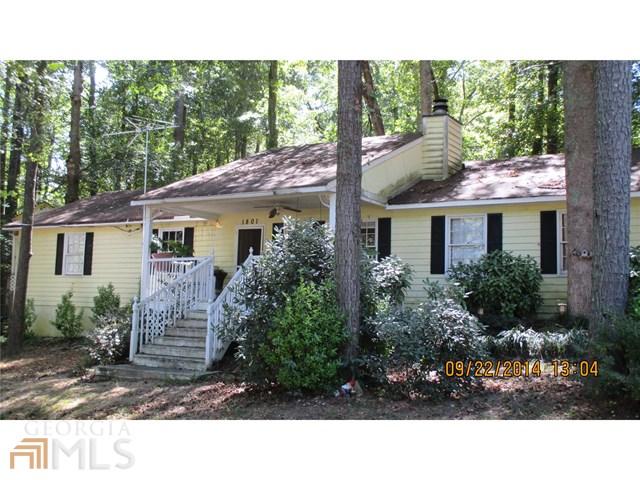 Real estate: Short sale on Merry Oak Rd, $74,000.
All Cobb County homes for sale >
---