Restrictions in place for football players due to extreme heat
The Cobb County high school games of the season are still weeks away, but practices are underway in the peak of summer's heat. West Cobb news.



ADV
West Cobb real estate listings
With the economy on the rebound, more and more West Cobb homes are for sale. Find West Cobb County new homes now.





---
West COBB ONLINE

Since 1999, West Cobb Online has brought you West Cobb News on a daily basis. Quick and easy West Cobb newspaper headlines, West Cobb real estate and information for those on the go. West Cobb homes listings as well.


See West Cobb Homes for $150,000 or Less
We've set up a special page for you to view some of the West Cobb County homes for $150,000 or less, before beginning your search. Includes all of Cobb. See for yourself >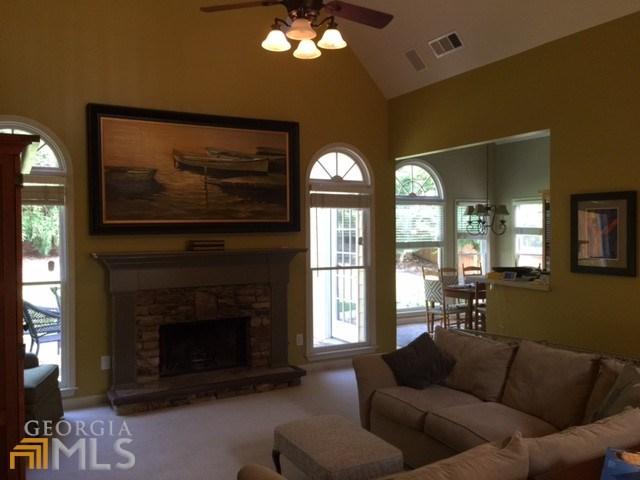 Snug Harbor, Marietta home, $289,000, four bedrooms, three bath.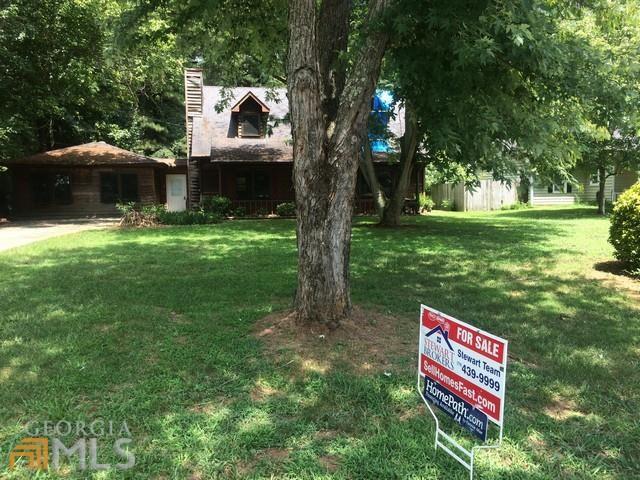 2442 Josh Ct, 30064 home, $84,500, three bedrooms, two bath.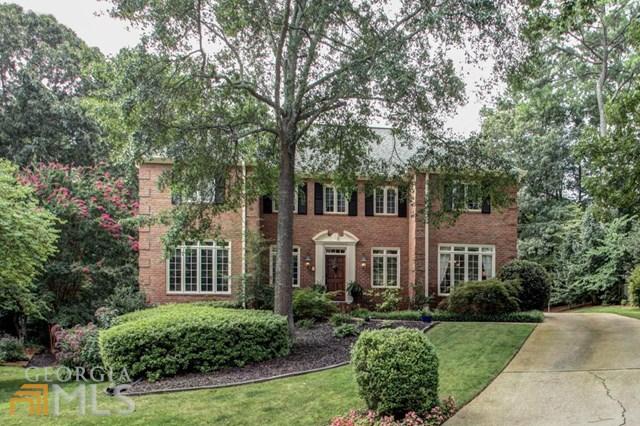 3360 Stovehill Ct, East Cobb home, $615,000, four bedrooms, four bath.
2509 Canopy Court, Cobb home, $735,000, Stacked Stone Front Porch, Dramatic Foyer..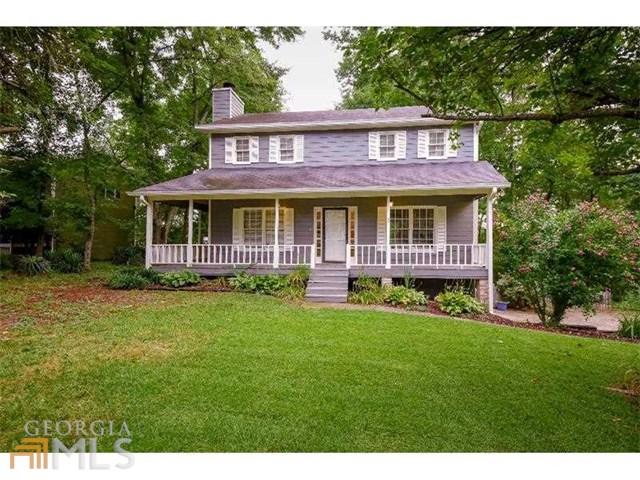 4945 Hawk Ct Ne, Marietta home, $735,000, three bedrooms and three baths.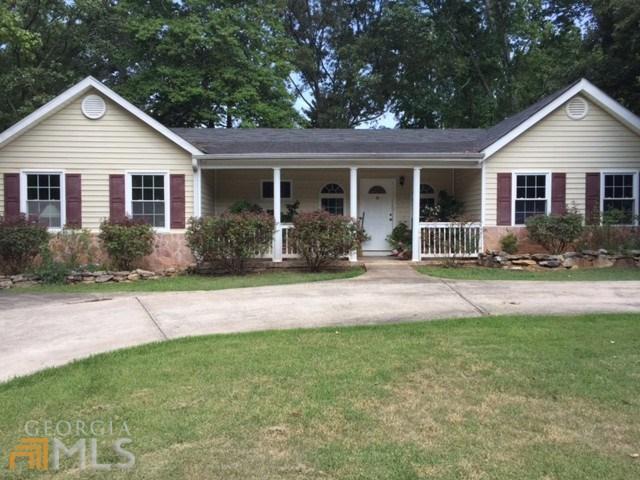 3415 Davis Rd, Marietta home, $250,000, three bedrooms, three bath.
All Cobb County homes for sale >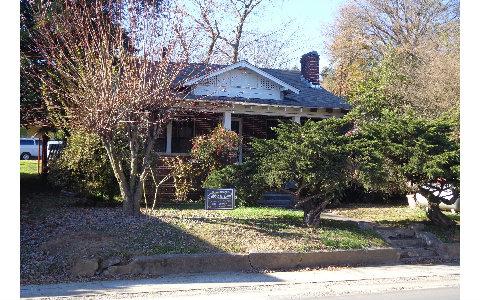 283 North Main Street in downtown Ellijay, $69,900. Ellijay home located just off the Square. Are you ready to live close to town then here is your chance.
NGA Mountain Homes for sale >
---
Latest job listings
The latest batch of Cobb County help wanteds, including East Cobb County and the metro. See for yourself >

---